brawny arm
Also found in:
Dictionary
,
Thesaurus
,
Financial
,
Encyclopedia
.
arm
[

ahrm

]

3. a slender part or extension that projects from a main structure.

brawny arm a hard, swollen condition of the arm due to lymphedema following mastectomy.

chromosome arm

either of the two segments of the chromosome separated by the centromere. The arms are equal in length when the centromere is in the median position and are unequal when the centromere is off center; the symbol p indicates the short arm and q the long arm.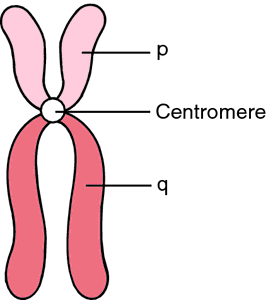 Miller-Keane Encyclopedia and Dictionary of Medicine, Nursing, and Allied Health, Seventh Edition. © 2003 by Saunders, an imprint of Elsevier, Inc. All rights reserved.
brawn·y arm
a swollen upper limb caused by lymphedema, can be seen after ipsilateral radical mastectomy.
Farlex Partner Medical Dictionary © Farlex 2012
brawny arm
Hard, swollen arm caused by lymphedema after mastectomy.
Medical Dictionary, © 2009 Farlex and Partners