Stewart
(redirected from Stuart, house)
Also found in:
Dictionary
,
Thesaurus
,
Encyclopedia
.
Stewart
[

stoo´art

]

Isabel Maitland (1878–1963). Nursing author, educator, and researcher. Born in Canada, she graduated from Teachers College, Columbia University, where she succeeded Adelaide

nutting

as chairman of the Department of Nursing Education. She participated in many nursing research studies and was the author of a number of influential books on nursing.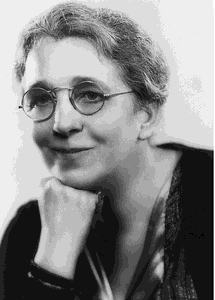 Miller-Keane Encyclopedia and Dictionary of Medicine, Nursing, and Allied Health, Seventh Edition. © 2003 by Saunders, an imprint of Elsevier, Inc. All rights reserved.
Stew·art
(

stū'ărt

),
---
Stew·art
(

stū'ărt

),
---
Stew·art
(

stū'ărt

),
---
Stew·art
(

stū'ărt

),

Farlex Partner Medical Dictionary © Farlex 2012