pectoral muscles
(redirected from Pectoralis muscles)
pectoral muscles
The group of muscles, consisting of the pectoralis major and minor on either side, covering the upper ribs on either side of the front of the chest. The pectoral muscles help to control the shoulder-blade (scapula) and, through it, to move the arm forward and down, and, acting directly on the arm, to pull it towards the body.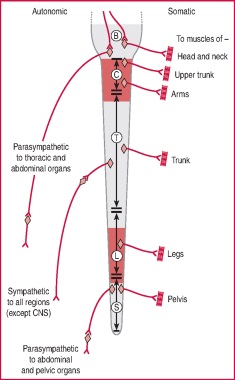 pectoral muscles
group of muscles on the front of the chest which link the trunk to the upper limb. pectoralis major the largest and most superficial, takes origin from the clavicle, sternum and ribs and crosses the front of the shoulder to insertions into the clavicle and humerus. See Figure 1.
pectoral
1. of or pertaining to the chest.
2. relieving disorders of the respiratory tract, as an expectorant.
---
pectoral girdle
in birds is the three pairs of bones that support the wings: the furculae (fused clavicles), coracoids and scapulae. In mammals the coracoids and clavicles are often reduced, making the girdle incomplete.
pectoral limb
the forelimb.
pectoral muscles
extrinsic muscles of the forelimb arising from the brisket (ventral chest). See also Table 13. Outbreaks of defective development of these muscles are recorded in cattle.
pectoral myopathy
a meat hygiene term for the lesions found in turkey and meat chicken breasts causing rejection of the meat. Called also green muscle disease.