buttocks
(redirected from Darrin Cavalier)
Also found in:
Dictionary
,
Thesaurus
,
Encyclopedia
.
but·tocks
(

bŭt'oks

), [TA] This word is grammatically plural.

The prominence formed by the gluteal muscles of either side.
buttocks
/but·tocks/ (

but´oks

) the two fleshy prominences formed by the gluteal muscles on the lower part of the back.
buttocks
the fleshy hillocks at the lower posterior part of the torso comprising fat and the gluteal muscles. Also called
nates
.
buttocks
A part of the back of the hip, which, in humans, forms one of the rounded protuberances on which a person sits; the rump.

Composition
Gluteus maximus and gluteus medius muscle covered by a variable layer of fat.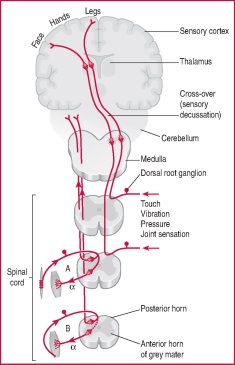 buttocks
these rounded projections are formed mainly by the three gluteal muscles. They arise from the surface of the ilium of the hip bone and cross the back of the hip joint to be inserted into the femur. The gluteus maximus, the largest, is crucial in the maintenance of the upright posture, as an extensor at the hips, and also in running, climbing and walking up steps. It also assists in keeping the leg straight at the knee, via a fibrous band attached to the tibia. The two smaller muscles (g. medius, g.minimus) mainly take part in abduction and rotation at the hip. Figure 1.
Patient discussion about buttocks
Q. I get shooting pains in my buttocks and both upper legs
A. Sounds like radicular pain (pain originating from injury to the roots of the nerves in the spinal column). Is it aggravated by coughing, straining, standing or sitting? Is it relieved by lying down.

You may read more here: http://www.nlm.nih.gov/medlineplus/backpain.html and http://www.nlm.nih.gov/medlineplus/backpain.html

More discussions about buttocks