moment of inertia
(redirected from Principal moments of inertia)
Also found in:
Dictionary
,
Thesaurus
,
Encyclopedia
.
Related to Principal moments of inertia:
Mass moment of inertia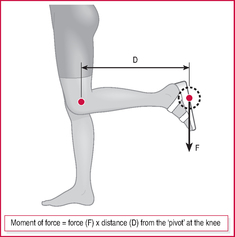 moment of inertia
a body or object's resistance to angular acceleration or deceleration. Depends on the mass of the object and the distribution of the mass in relation to the point of rotation. The summation of all the masses of the parts of the body multiplied by their distance squared from the axis of rotation (I = Σmr2) or the mass of the whole body multiplied by the radius of gyration squared.